Patient Assistance Programs (PAP)
Developed specifically by Stealth Partner Group in partnership with Amwins Rx to obtain access to high-cost specialty and non-specialty branded medications at no cost to the member or the plan[1]. While some PAP vendors only target specialty drugs, Stealth and Amwins Rx recognize that there are non-specialty drugs that are eligible for alternative funding sources that help plans reduce the cost of both specialty and non-specialty drugs. Unlike other PAP solutions that exist in the marketplace today, our unique approach fully integrates with the stop loss carrier providing a highly effective, mutually beneficial and streamlined experience for all stakeholders.
PAP Solutions Include: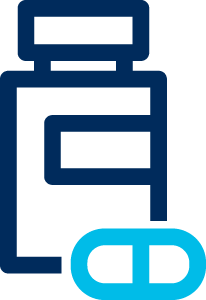 Targeted PAP – PAP services for a single drug alongside contracted PBM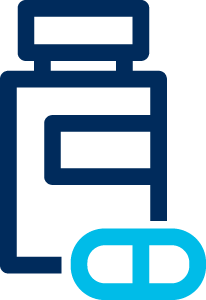 Supplementary PAP – PAP services for multiple drugs alongside contracted PBM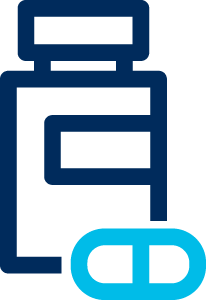 Full PAP (PBM) – PAP services for multiple drugs alongside Amwins Rx PBM
[1] Administrative expense paid to Amwins Rx for services provided.
Program Benefits for Members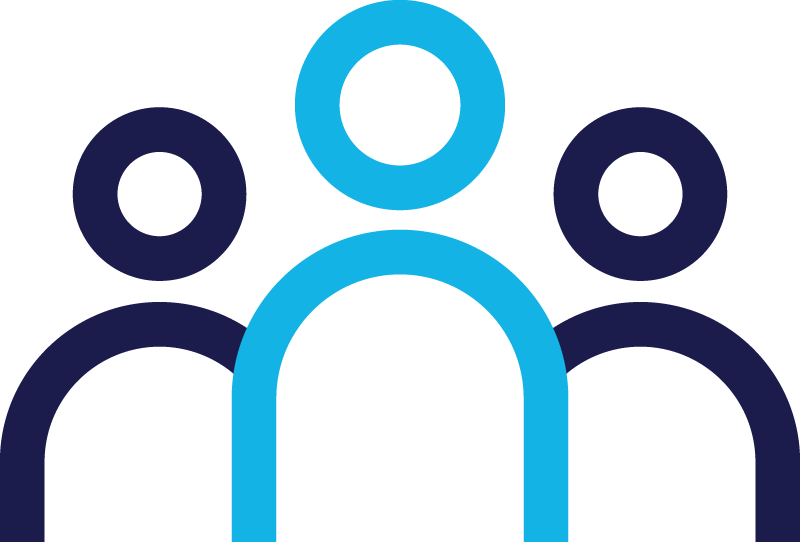 Provides alternative funding sources for select high-cost medications outside of the plan

Streamlines process from point-of-sale rejection to delivery of patient medication

Allows proactive enrollment for patients before the go-live date
Program Benefits for Carriers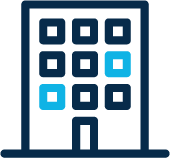 Improves stop loss carrier loss ratios, client retention, and reduces the need for lasers and/or significant premium increases

Further solidifies stop loss carrier and Stealth as trusted integrated stop loss and cost containment partners